Wallpapers.
I made the first one for Bradley Go, so this is a special commissioned piece that'll fit screens with Brad's crazy dimensions. Here's a mini version of it.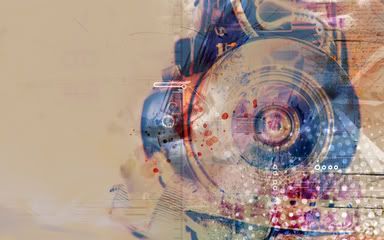 Detail: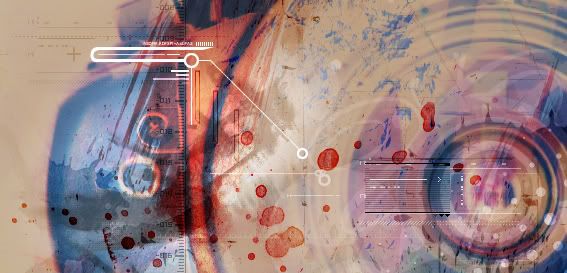 I'm really cheap and just used assloads of brushes.
Here are some wallpapers I made, also using brushes, yet again, cheating the system. Click for a bigger version.